Home Improvement Streamwood
Spruce Up Your Lighting
Kitchen
When it comes to remodeling a kitchen, they can not only improve your home in looks, but by upgrading the circuits you can increase your home's value. Older homes and the wiring used are not fully equipped to handle today's modern conveniences. One of the benefits to remodeling your kitchen is that you can call Wayne P Leonard Electric to help out with the rewiring of your new kitchen! 
Wayne P Leonard has been serving Streamwood, Illinois for over 40 years, and is the number one choice for kitchen rewiring services. 
Be Prepared
Protect your possessions from power surge damage with Wayne P Leonard. Call us today to schedule an appointment and take action!
There are at least seven circuits that are needed in a kitchen and that is the minimum, but by no means the only, circuits you may want to add for your convenience. There is a 15-amp basic lighting circuit, two 20-amp small appliance circuits, and five dedicated circuits for specific appliances. A good rule of thumb is that if an appliance has a motor, it needs its own circuit.
Basic Lighting Circuit
Typically a simple 15-amp, 120-volt circuit powers most fixtures such as ceiling fans with lights, recessed lighting, can lighting and task lighting. 
Wayne P Leonard can install and wire any fixture or lighting that you will need to ensure your home is safe and up to code standards. 
Refrigerator Circuit
Refrigerators have gotten bigger in the past couple years, with much larger freezer sections. Which means it now needs more power to keep it performing correctly. This should be a dedicated 20-amp, 120-volt circuit so that no other electrical load is on this circuit. 
Knowing the job is done right and correctly the first time is what Wayne P Leonard strives for. 
Small Appliance Circuits
Small appliance circuits are those that supply small portable appliances. These may include toasters, waffle irons, coffee pots, griddles, can openers, blenders, crock pots, etc. There must be at least two dedicated outlets for countertops and eating areas. Call Wayne P Leonard today to get help with preparing outlets for your home.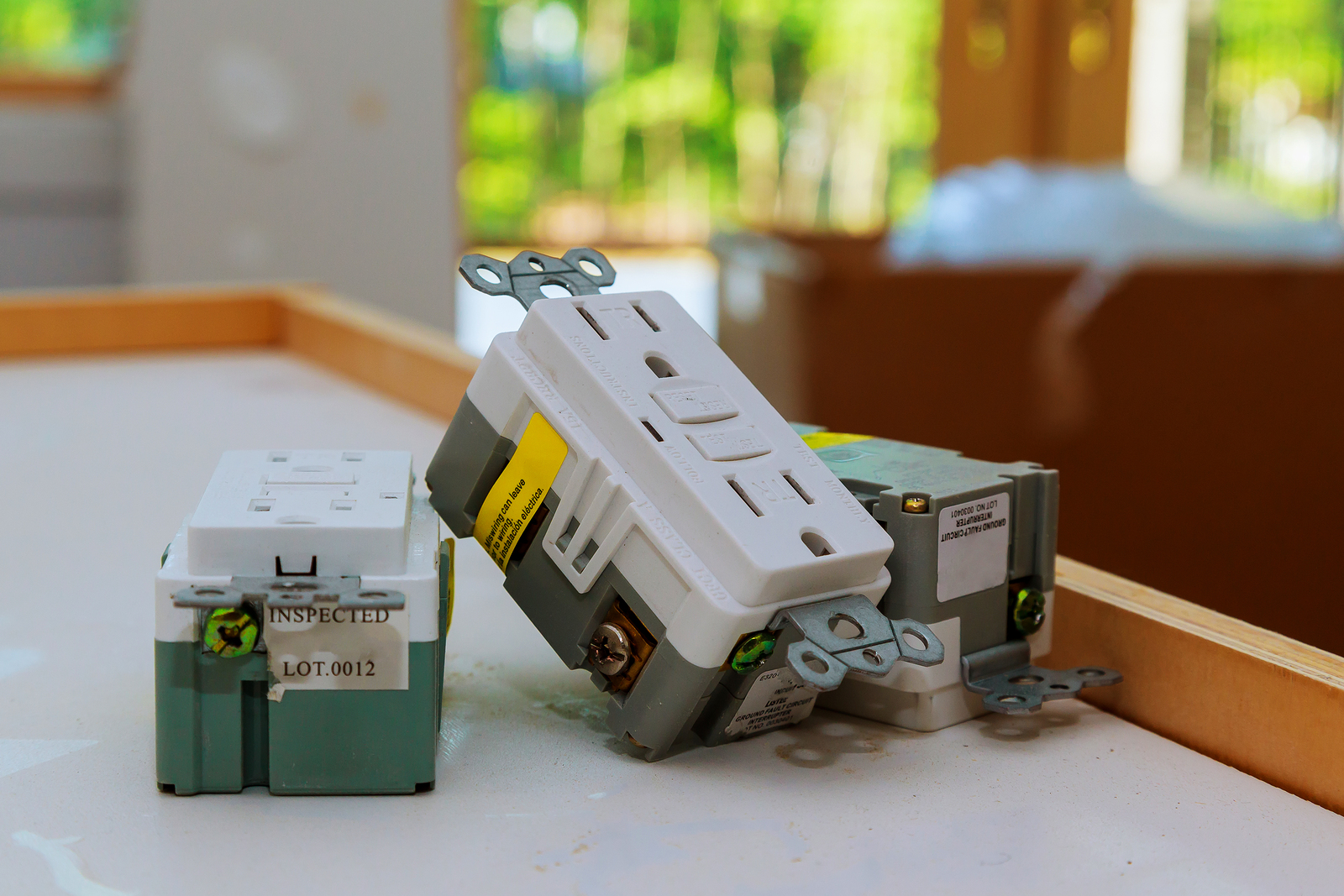 With the ever changing residential codes of electrical wiring, the thought of having to rewire a home can be stressful. The cost is very dependent on a few things such as: the square-footage of the home, the age, and the ease of access to the old wiring.  Is rewiring a house necessary? How can you […]